"Living a Revenue Culture" is a choice to address the two requirements for business survival.
Requirement 1 – Transferring enough Buyer Value today to produce the required profitable revenue to survive the short-term.
Requirement 2 – Developing a culture that transfers enough long-term Buyer Value to survive and thrive (this is "Living a Revenue Culture").
Sign up below to learn more. You will receive our blog, be notified for future Podcasts, invited to OnZoom events, and kept up to date as those "Living a Revenue Culture" advance.
Click here to schedule a call, where you will see a world with YOU "Living a Revenue Culture" and how to make that happen.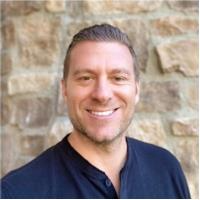 "Revenue Science has helped our leadership team immensely. We were struggling to understand our ideal customer and through the Revenue Science workshop we were able to clearly identify that and so much more. We now have a thorough understanding of our offer and how we deliver our brand promise. Our leadership team is much more aligned and optimistic about the future, I would highly recommend Revenue Science." 
Co-Founder of Reveel Group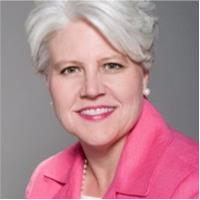 "I believe so much in Rick McPartlin and The Revenue Game I quoted him in the first few pages of my book, Alignment for Success: Bringing Out the Best in Yourself, Your Teams, and Your Company. Rick is rock solid as a trusted advisor to the C-Suite and Boards. His professionalism is unparalleled. "
Founder of The Halpin Companies, Inc.
k.halpin@halpincompany.com
https://halpincompany.com/